Is the uncertainty of all these restrictions. Constantly moving goalposts make it hard to plan and execute those plans, be they business or family. None of this makes any sense from the travel restrictions through all the bureaucratic pettifoggery.
We're told that government advisers are pushing for 'Zero COVID', thinking they can do to SARS/COV-2 what happened to Smallpox. Not going to happen. Smallpox is transmitted by physical contact and close proximity droplet transmission. That and there's an effective vaccine. Also Smallpox was kept at bay by treatment in specialist isolation hospitals. Historical note; the last Smallpox hospital in the UK was demolished in 1974. I think.
The SARS/COV-2 coronavirus by contrast, is respiratory and airborne micro droplet, and the vaccines, we are told, only provide partial immunity. The only way to be sure you won't catch it are to wear full Hazmat in a sterile, atmosphere controlled environment, all the time.
Surgical masks haven't stopped it, the SARS/COV-2 virus, harmless to most under 60's, passes around as though they weren't in the way. Lockdowns won't stop this virus simply because they keep people in their own homes, which is where most disease transmission occurs.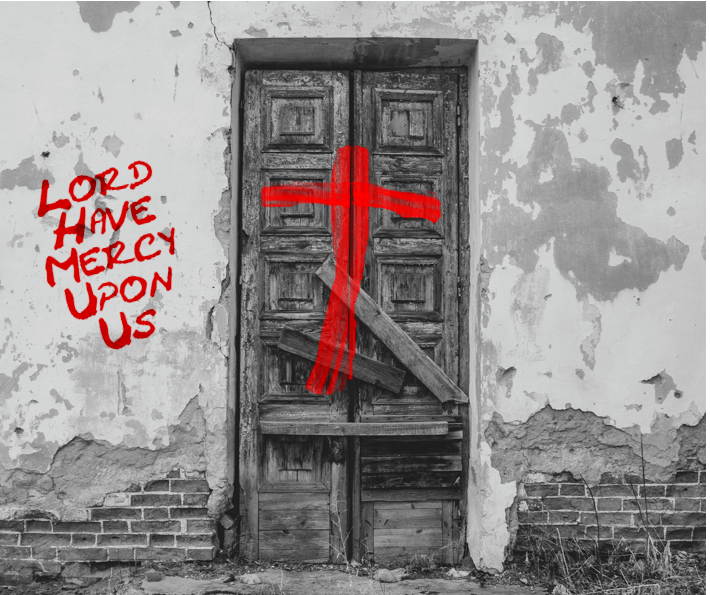 Another historical note; the black death probably killed more people than it should because of the common tactic of incarcerating whole households together when one person caught the disease, thus leading to an exponential increase in mortality where whole families could be wiped out.
As for our little lot, we're hanging in there, but only just. If it were just me I could cope, but it's not. 'South' is going to a therapist. 'North' is just throwing herself into her work and looking forward to the pubs opening, even if it rains. She tells us all the pubs in London are booked solid, so if you haven't got a table by now, forget it.
Mrs S is struggling, and even though we've never exactly been very social people, these masks, the constant threat of sanction is taking its toll. Having to have a ready excuse for travel if stopped by the Gardai (Police) puts unnecessary stress on a simple drive to the shops. It's the sense of having to look over your shoulder all the time that drags at the senses. Even out here in the wilder west of Ireland. Glad we don't live where there are active curtain twitchers and snitches. Whoever dreamed up that poisonous idea has a case to answer for.
On the upside, no-one's broken by any manner of means, but the timbers on this old ship are creaking a bit. I'm sure there are many who have already gone under on the quiet. Small lives breaking up and sinking to the bottom unnoticed and unremarked.
As an aside; doesn't Boris Johnson look stressed out? He looks beaten down, apathetic. At least in the most recent interviews. There's none of the old bounciness in him. BREXIT in itself must be stressful enough, but all these restrictions and the bad advice he's been getting? Turn him over folks, that sides done.
Here in the Emerald Isle we're told that restrictions may be 'reviewed' on April 5th, but I'm not holding my breath. Society has morphed into a 'one rule for thee, but not for me' dichotomy. The politicians have booked their Summer Holidays, but apparently the rest of the populace isn't 'responsible' enough. The politicians and privileged are getting their beach breaks this year to frolic in the surf.
Hope there's a tidal wave and the miserable feckers all drown.
Update: For all you folk in the UK, sod the Government, hug a friend.